Natuurcentrum - Museum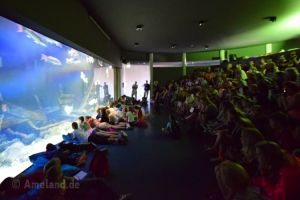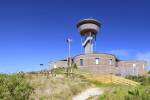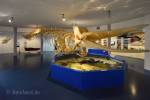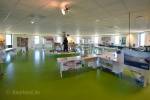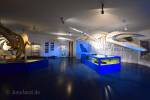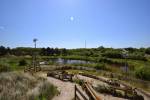 Het nieuwe centrum combineert opdoen van kennis op een aantrekkelijke manier met ervaren en beleven. Hier word je op een spectaculaire wijze meegenomen op reis door de Amelander natuur, ben je getuige van het ontstaan van het waddengebied en voel je je betrokken bij de inspanningen die nodig zijn om het eiland te behouden.
Het watertheater brengt je in de fascinerende onderwaterwereld van de Noordzee en op het uitzichtplateau ervaar je de uitgestrektheid van het Wadden- en Noordzeegebied.
Proefopstellingen en animaties hebben expertise op het gebied van natuur, zee en energie op een speelse manier voor bezoekers toegankelijk gemaakt.
Zowel (school) groepen als individuele recreanten kunnen onder begeleiding van een gids op ontdekkingstocht gaan op het wad, het strand of in de duinen. In het centrum zelf worden tal van boeiende,spannende en educatieve activiteiten voor hen georganiseerd.
Furthermore Natuurcentrum is near the following sights: Corn Mill De Phenix (±300 m), Marina 't Leyegat Ameland (±1,4 km), Agricultural and beachcombers museum Swartwoude (±1,5 km), Waddenhop-boot De Zeehond (±1,9 km) & Swimming Pool de Golfslag (±2,1 km).
For information:
Strandweg 38, Nes, Ameland
tel. +31 519 542 737
web.
Website
Location