Sailing on the Wadden Sea - Sport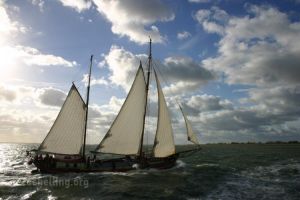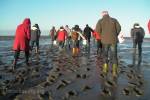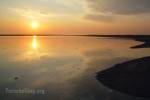 Holland Sail offers multi-day sailing trips on the IJsselmeer and the Wadden Sea. This is especially for groups of 12-48 people on board ships of the oldest historical sailing fleet in the world. The fleet consists of no less than 29 ships.
Holland Sail's ships have an open and relaxed atmosphere. Holland Sail's strength lies in the expertise of the skippers, who, through years of sailing experience, know all the ins and outs of their profession. Quality, safety and customer focus are all of paramount importance. This ensures that guests can stay on the ship with peace of mind and get their money's worth. The ships have an open and relaxed atmosphere, which ensures pleasant cooperation between the skipper and crew on the one hand and the guests on the other.
For information:
Holland Sail
Stationsplein 3, Enkhuizen
tel. +31 228 312 133
web.
More information