Ecomare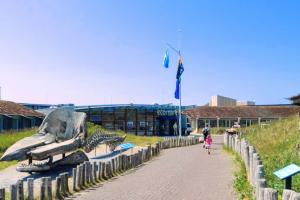 How nice that you are coming to Ecomare! Are you coming to see the seals, porpoises and other marine animals? Or do you want to learn more about ...
Lighthouse Eierland Texel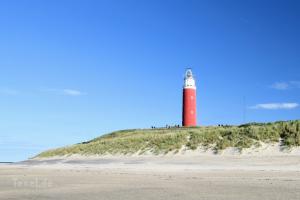 The bold red lighthouse on the northern tip of the island is for many people the symbol of Texel. The lighthouse is almost year-round daily ...
Cape Sil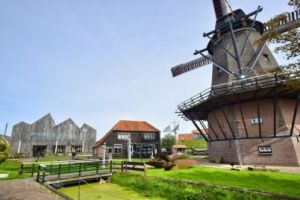 At Cape Sil you can choose from various group tours with stories you'd like to know more about. Several stories are told about beach combing, and what is ...