Rescue Museum Abraham Fock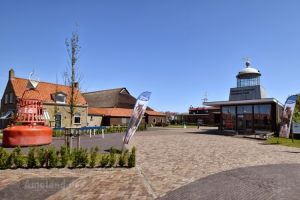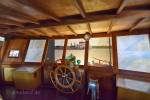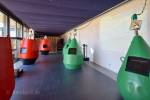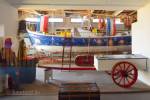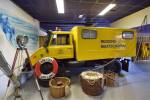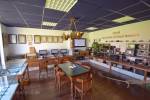 Navigate through the museum and through time using stars, compasses and coastlines. Take part in a real rescue operation, relive the bygone time in the old Commission Room and listen to special (captains) stories.
Test your maritime knowledge on the displays, get into the world of radio transmissions and communicate yourself, in short; the Maritime Center is an experience for everyone!!!
Here you will also find the base of the horse lifeboat. Approximately fourteen times a year there are demonstrations held which start at the center. Ten horses pull a the lifeboat to the sea with all their might. Those who have never seen it should definitely come to experience it. The launch will take place on the beach to the southwest of Hollum.
A group visit to the museum? Ask about the tour possibilities!!
Furthermore Rescue Museum Abraham Fock is near the following sights: Corn and mustard mill De Verwachting (±400 m), Golf course Ameland (±550 m), Cultural and historical museum Sorgdrager (±600 m), Seal tours (±650 m) & Wellness & Beauty Boomhiemke (±800 m).
For information:
Oranjeweg 18, Hollum
tel. +31 519 554 243
Location