Cultural and historical museum Sorgdrager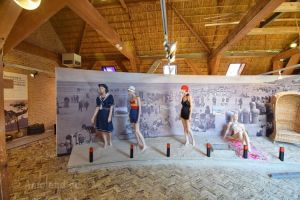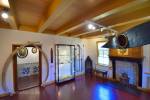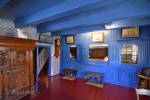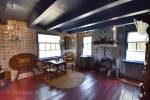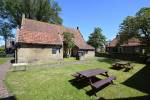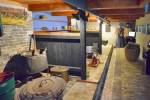 When people live for centuries on an isolated island such as Ameland, a whole unique culture emerges. What that exactly entails, and how the islanders have lived together throughout the centuries can be discovered in and around the cultural/historical museum called 'Sorgdrager'.
Once many commanders lived on Ameland; captains of wale hunters and merchant ships.
When they stayed on the island they lived in their own commander residences. One of those residences, in 1751 by Pieter Cornelis Sorgdrager Hollum built the 'Sorgdragershuuske', (Sorgdrager House) which forms the heart of the cultural history museum.
A walk through the 'Sorgdragershuuske' gives a good overview of the old lifestyle on Ameland. One of the rooms is richly decorated as style room, as it was in 1751.
Furthermore Cultural and historical museum Sorgdrager is near the following sights: Seal tours (±200 m), Corn and mustard mill De Verwachting (±550 m), Rescue Museum Abraham Fock (±600 m), Golf course Ameland (±1,0 km) & Wellness & Beauty Boomhiemke (±1,4 km).
For information:
Cultuur-historisch museum Sorgdrager
Herenweg 1, Hollum
tel. +31 519 554 477
web.
Website