Rescue Museum Abraham Fock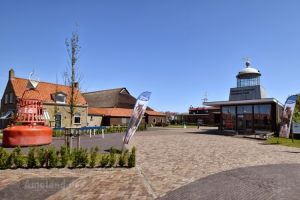 Navigate through the museum and through time using stars, compasses and coastlines. Take part in a real rescue operation, relive the bygone time in the old Commission Room and listen to special (captains) stories. Test your maritime knowledge on the displays, get into the world of radio transmissions and communicate yourself, in short; the Maritime Center is an ...
Lighthouse Bornrif Ameland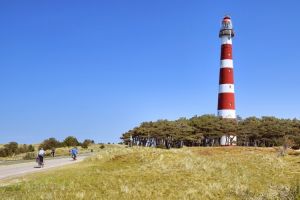 Bornrif is the unofficial name of the lighthouse at Hollum in Ameland. The lighthouse was built in 1880, commissioned by King William III. After World War II there was a new, less bright, light on the tower. This tower then got the nickname: twilight lamp. In 1952, a new stronger light was placed, this light is 4,400,000 candlepower. The ...